Key Features
To be updated
Ingredient Table
| | |
| --- | --- |
| Serving Size per Capsule | 60 Capsules |
| Amount Per Serving | 500 mg |
| Astragalus membranaceus | 200 mg |
| Salvia miltiorrhiza | 150 mg |
| Panax notoginseng | 100 mg |
| Turmeric extract (Curcumin 90%) | 40 mg |
Pharmacology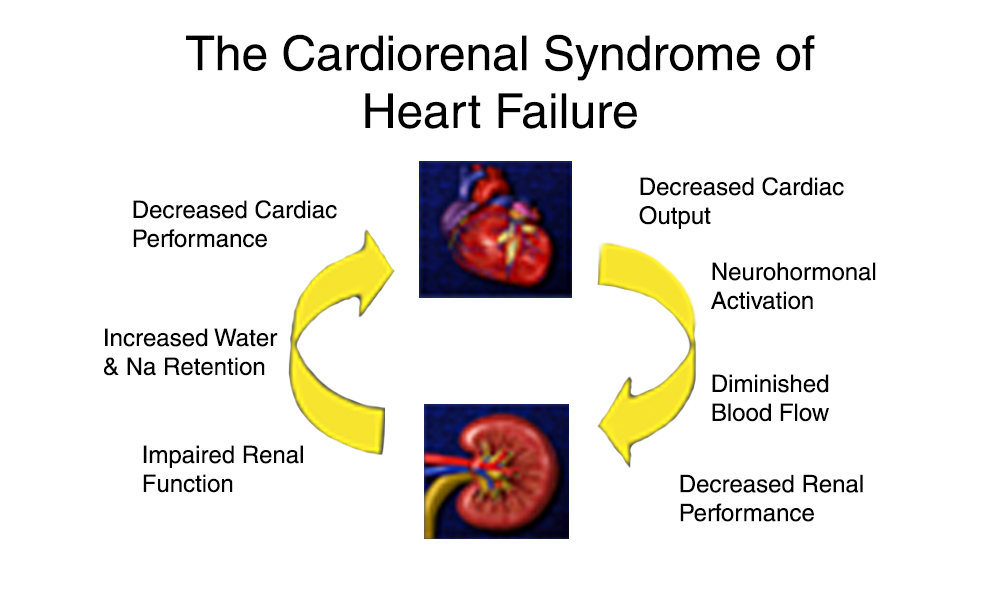 Indication Table
Application
Diabetic nephropathy
Chronic Kidney Diseases


CKD Stage 1 (GFR > 90%)
CKD Stage 2 (GFR > 60%)
CKD Stage 3 (GFR > 30%)
CKD Stage 4 (GFR > 15%)

Acute Kidnely Injury
Pulmonary Fibrosis
Pneumonia, Lung injury
Persistent Hypertension
Renal Insufficiency
Disclaimer: This information is intended for physician information purposes only and is not intended as a substitute for advise from a physician or other health care professional and should not be used for the diagnosis or treatment of any health problem or for prescription of any medication or other treatment. Do not discontinue any other medical treatments without first consulting your doctor.
Dosage, Administration, and Precautions
Administration
As a dietary supplement, take 1 to 2 capsule(s) daily after meals, or as directed by a physician/ healthcare professional.
Storage
Store in a cool, dry place. Protect from light.
Caution for use
Space at least an hour between medications and supplements intake. Consult your healthcare professional prior to taking this supplement if you have any medical condition or are on any medication.