Probiotic 50B
High Potency Quick Actions probiotic for strong Gestrointestinal Health
Key Features
Probiotic 50B is a wide spectrum therapeutic symbiotic formulation containing 12 strains of probiotics, 2 types of Prebiotics and bromelain digestive enzyme.
It is a high bioavaibility formulation with a patented triple-layered encapsulation technology to ensure high survival rate of probiotics in gastric acid conditions. Ensuring 18 months of shelf life at room temperature and gastric acid resistance in order to survive in our body's acidic environment.
Ingredient Table
Pharmacology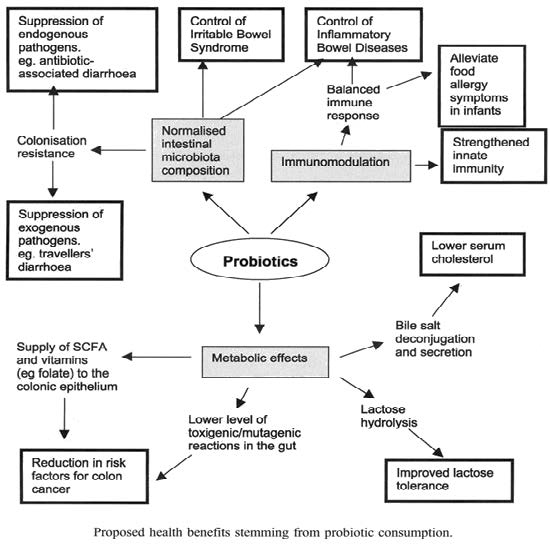 CLINICAL STUDIES
APPLICATION
Disclaimer: This information is intended for physician information purposes only and is not intended as a substitute for advise from a physician or other health care professional and should not be used for the diagnosis or treatment of any health problem or for prescription of any medication or other treatment. Do not discontinue any other medical treatments without first consulting your doctor.
Dosage, Administration, and Precautions
Administration
Take before or after meal. Open one sachet and pour contents in water/drink and dissolve. Do not mix with hot water or food above 40 deg C.
Dosage
As a dietary supplement, adults to take 1 sachet daily before meal, or as directed by a physician/ healthcare professional.
For effective alleviation of antibiotics associated diarrhea, probiotic is to be taken at least one hour after administration of antibiotic medication.
Precautions
Severe immune compromised patients, please seek medical advise before taking probiotics.
Great product, very effective for my diarrhoea and stomach bloating, I always carry it for travel.

Great product , quick relieve of gastric bloating, and also have a pleasance citrus taste. Kid loves it.